Now offering individual instruction in my studio at Mount Sequoyah! $35/hr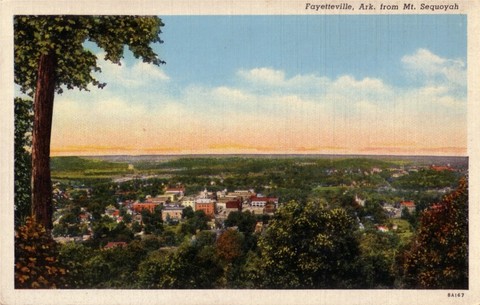 INDIVIDUAL INSTRUCTION OR QUESTIONS: 479-799-9291 OR diana@dianamichellephotos.com
Available for camera questions, Photoshop instruction, image critique, show preparation etc.
Also Darkroom Instruction coming late Spring including open darkroom time (chemicals provided) to print and ask questions after training! This is exciting!!!!!

Due to the pandemic some classes will be taking place in person and/or online for your convenience. See my 2021 schedule below. I hope to see you there!
2021 CLASSES:
OSHER LIFELONG LEARNING INSTITUTE – Fayetteville (cost per class $69 members $84 non-members) zoom and in-person options 479-575-4545

www.olli.uark.edu
CREATIVE PHOTOSHOP
Wed. & Fri. 6 sessions at 1 pm Feb. 24 – March 12
PORTRAIT PHOTOGRAPHY (morning light!)
Wed. & Fri. Wed. 5 sessions at 10 am
ARTISTIC CAMERA EFFECTS
Wed. 6 sessions at 10 am April 28 – June 2
NORTHWEST TECHNICAL INSTITUTE – Springdale 479-751-8824

www.nwti.edu
NIGHT PORTRAIT
April/May Details coming soon – 5 week class evenings 6-9
EUREKA SPRINGS SCHOOL OF THE ARTS 479-253-5384

www.essa-art.org
BASIC PHOTOSHOP
June 26th and 27th
ADVANCED PHOTOSHOP
July dates to be announced
BASIC DIGITAL PHOTOGRAPHY
August 13 – 15